Rules & Regs
There's always been an amount of paperwork required for US travel, but since the arrival of COVID, it's become just a little more complex.
Whether it's forms that need filling, tests that need taking, or vaccinations that need to be proven, we take you through exactly what you need.
Tips & Tricks
Anyone who follows us on Instagram will know we believe that travel is incredibly valuable for children, helping them grow and learn.
However, the actual logistics of travelling with kids can be challenging at times! We share the best advice, hacks and products to make it as smooth as possible.
Top Products
Using the right travel products can make all the difference, increasing comfort and getting you to your destination safely and smoothly.
We'll recommend the products we've found to be of the best quality, performance and functionality - we won't recommend anything we don't use ourselves.
Keep up to date
We post stories daily, grid posts and videos at least twice a week, and even the odd Reel to bring a bit of fun to travel advice!
While this website is developed, Instagram will be the best place to get the most up to date information and quickest advice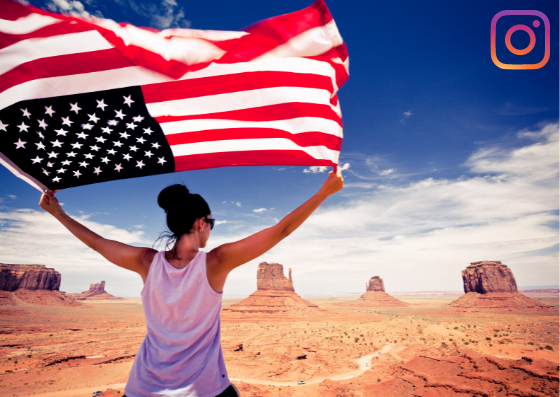 The 'Ultimate' UK & ROI to USA Travel Infographic
Frequently updated, this is your one-stop-shop to see all that is needed to travel to, and return from, the USA - detailing the different requirements of each UK country and the Republic of Ireland - find it here