UK Travel Rule Changes? Passenger Locator Form & Quarantine [21 Feb 2022]
I heard the first rumblings last night, and they've increased this morning, about a travel change that will be included in PM Boris Johnson's plan for 'living with COVID' announced later today, and it's what many of you were hoping for...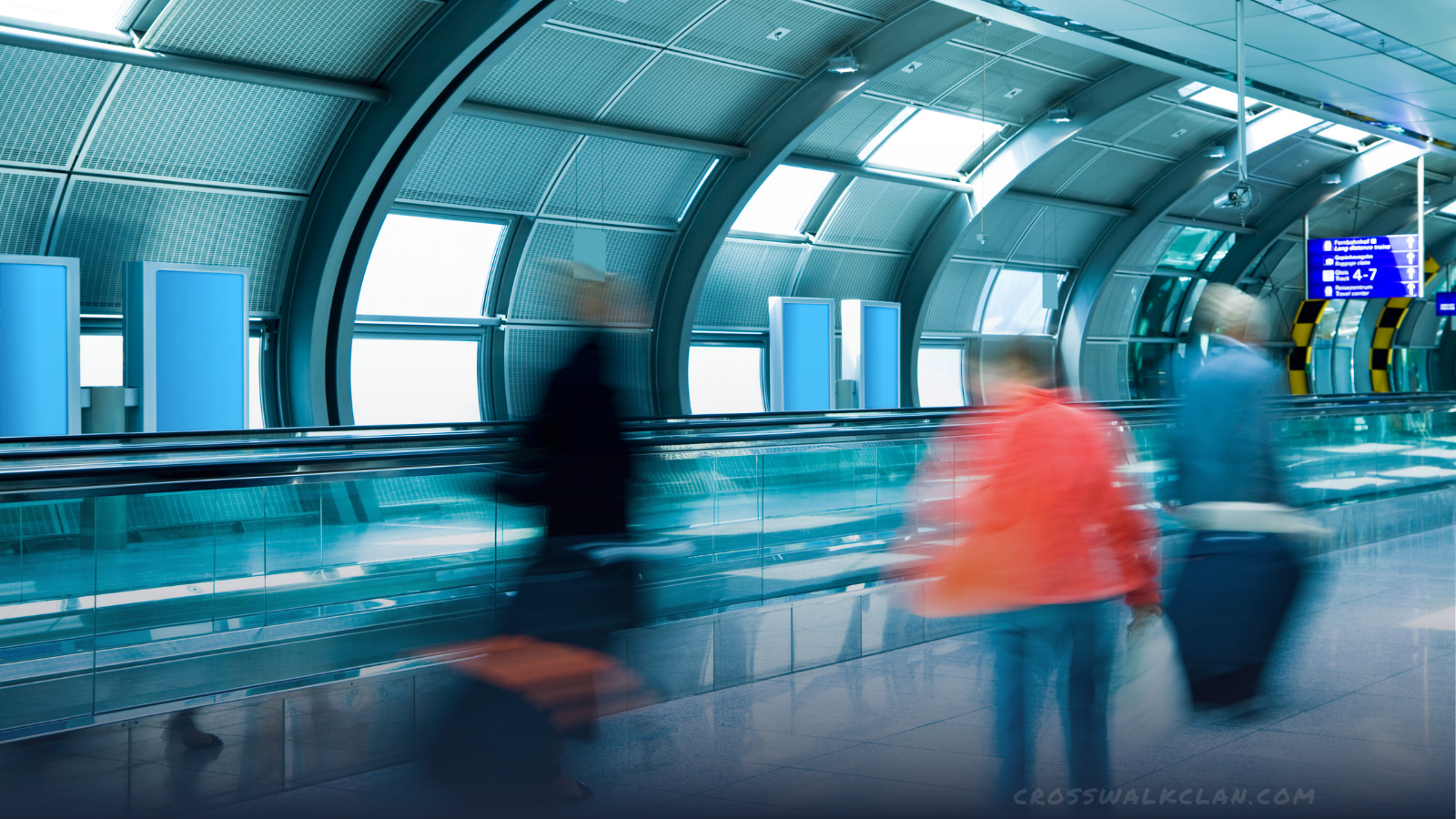 We already knew that a new, "much simplified" version of the Passenger Locator Form was being released "by the end of February", but the rumblings in the industry over the past 24 hours are that it will now be scrapped completely by mid-April - possibly the 14th.
I heard this from a couple of sources since last night, as well as it now being mentioned by Paul Charles on Twitter, so I'm confident enough to share.
---
Update, 7pm: Some travel information announced, more to come "before Easter"
The Government have now released their publication "COVID-19 RESPONSE: LIVING WITH COVID-19", confirming how the approach in England will be changing over the next 2-3 months.
The document includes the following mentions of international travel:
Confirmation that the simplified Passenger Locator Form has been launched (and more then followed on Twitter from MP Grant Shapps, Secretary of State for Transport, stating that "...(we) will go further" - assumed by industry experts to be referring to the removal of the form in it's entirety


Commitment to only implementing new public health measures at the border in extreme circumstances, where it's necessary to protect public health


Announcement that the infrastructure for hotel quarantine will be fully stood down from the end of March, with the Government developing options to increase compliance with home isolation in its place, should quarantine measures need to be reintroduced


Confirmation that the NHS App will continue to allow individuals access to their vaccination status for international travel, as well as their recovery status for travel to those overseas destinations that recognise it


Acknowledgement that previous global responses that targeted travel from specific countries "may not always be appropriate given how quickly the virus can spread", and the Govt will therefore "have in reserve a more agile toolbox tailored depending on the nature and source of the threat", and deployed only in the most extreme circumstances - "the default will be to first consider whether less stringent measures are appropriate so as to minimise the impact on general travel where possible"

This contingency approach and toolbox of measures will be set out in more detail "ahead of Easter when reviewing The Health Protection (Coronavirus, International Travel and Operator Liability) (England) Regulations 2021"
(It is expected that this setting out of details will include the removal of the Passenger Locator Form)


Grant Shapps then took to Twitter...
MP Grant Shapps - Secretary of State for Transport - released an emoji-laden Twitter thread confirming this 'before Easter' plan:
Now we've got on top of Omicron it's time to #livewithcovid 😷.

I understand the huge personal and economic costs of border measures.

So we won't implement emergency measures in response to new COVID variants unless in extreme circumstances 🌎.

— Rt Hon Grant Shapps MP (@grantshapps) February 21, 2022
We'll set out our contingency approach and international travel toolkit in more detail before Easter.

It forms part of the Government's new Living with Covid plan, putting us on solid ground as we return to normality.https://t.co/ipyv1VkXFV

— Rt Hon Grant Shapps MP (@grantshapps) February 21, 2022
So we'll see what the pre-Easter plans will bring - though there isn't that much left to tinker with when it comes to international travel, other than the Passenger Locator Form or testing for the unvaccinated!
---
Summary of the Changes Announced (non-travel)
Whilst we are a strictly travel blog, I thought it might be useful to include these here:
From 21st February (today):
The guidance for staff and students in education and childcare settings to undergo twice weekly asymptomatic testing will be removed
From 24th February:
The legal requirement to self-isolate following a positive test will be removed (adults and children will instead be "advised" to stay at home for 5 days)
Fully vaccinated close contacts / those under 18 will no longer be asked to test daily for 7 days (contact tracing will, in fact, come to an end)
Self isolation support payments will end
The Health Protection (Coronavirus, Restrictions) (England) (No 3) Regulations will be revoked, with local authorities managing outbreaks of COVID-19 in the same way they do any other infectious disease
Workers will not be legally obliged to tell their employers when they are required to self isolate
From 1st April:
The Government will no longer provide free universal symptomatic and asymptomatic testing for the general public
The Government will remove the current guidance on domestic voluntary COVID-status certification and will no longer recommend that certain venues use the NHS COVID Pass - though the NHS App will continue to allow individuals access to their vaccination status for international travel, as well as their recovery status for travel to those overseas destinations that recognise it